Songs That Mama Sang - BILL THARPE
Add a subheading
Church and music! These are the first two things I remember as a child. Both molded my life and inspired me to try to become a better person. I owe these beginnings to my grandmother, Juanita Tharpe. Most people
called her the "Singing Grandma".  But, I called her Mama.  This album is a tribute to her.  
She played several instruments and was blessed with a wonderful and powerful voice for singing. Or discipline. I promise you...I knew both! The songs I have recorded are a compilation of songs Mama sang and recorded. I trust you will be blessed as you listen. My favorite is "Homesick for Heaven". She and I recorded this song about 40 years ago. And through modern technology we were able to consolidate our old version with my new one, thanks to Wayne Freeman, owner of FreMark studios. During our youth, we traveled many miles together playing and singing at churches all across North Louisiana. I love you, my friend. And special thanks to my wife Carolyn, who has persevered 47 years with me while I've done my music. I love you!
Charlie Wood & Friends - CHARLIE WOOD
Add a subheading
I've made friends in all of my travels who I respect so much, and each one is so special to me....not just as a musician, or a writer, or a singer, but as a person. And music is the bridge that brought us all here to this place, Charlie Wood and Friends.
Vocals: Charlie Wood & Wayne Freeman
BGV: Becky Freeman, Wayne Freeman, Charlie Wood
Keys: Chris Nole, Wayne Freeman, Stephen Foster, Chuck Tomlinson
Drums: Richard Carter, Will Beatty
Bass: Charlie Wood
Guitar: Tim Takewell, Jacob Wood, Jim Woodfield, Steve Roy, Mike McKenzie
Slide: Charlie Wood
Harmonica: Dave McGown
Writers: Charlie Wood, Fran Wood, Wayne Freeman, Chris Nole, Joe Stampley, Jack Pearson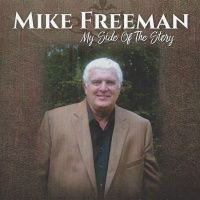 My Side Of The Story - MIKE FREEMAN
Mike's latest release of soul stirring Southern Gospel music!  A MUST HAVE for your collection!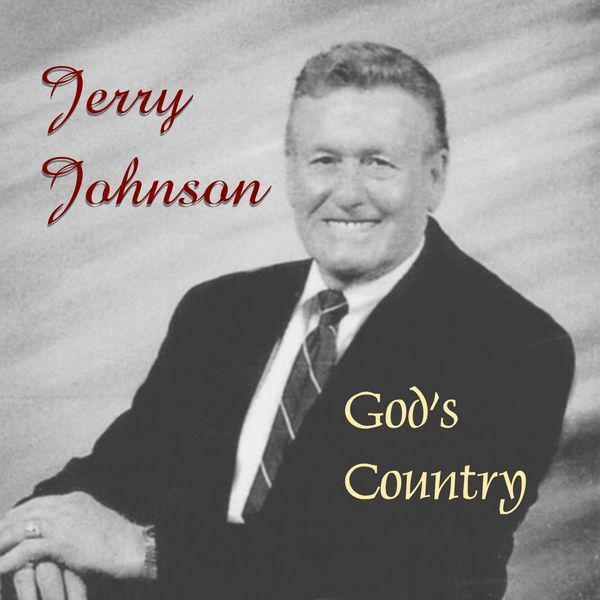 Jerry Johnson
Country Gospel at it's finest.  All songs written & performed by Jerry Johnson.
$15 - FREE SHIPPING (U.S.)
God's Country at CDBaby!
Keep up with FreMark Studios!