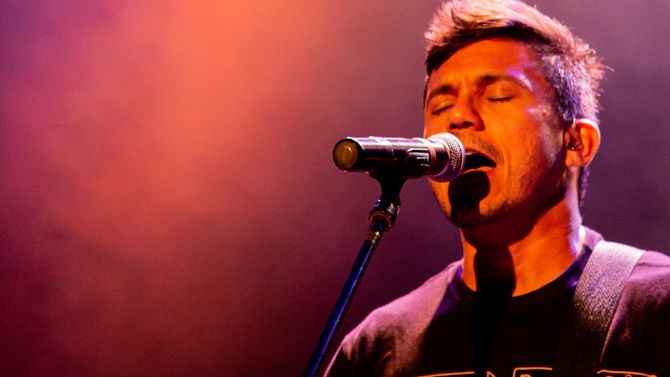 Singles
Wanting to release a new single? We will use the finest session musicians from around the country to produce a top quality, fully mastered "radio ready" song that you can pitch to promoters, release to radio, or sell at your gigs.
Just send us a recording of you singing the song (with piano or guitar). It can be on a cassette, CD, or file transfer. You will also need to provide us with a typed lyric sheet.  Let us know what instruments you are thinking might work best.  
SATISFACTION GUARANTEED!  Pay NOTHING until you hear the final mix.  That's right.  NOTHING!
If you are unable to come in to our studio, we will send you a draft track, and you can go to any studio near you and record your vocal.  They will send the vocal track to us, and we will mix it into the track and master it.  It couldn't be any easier!